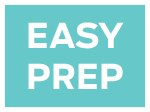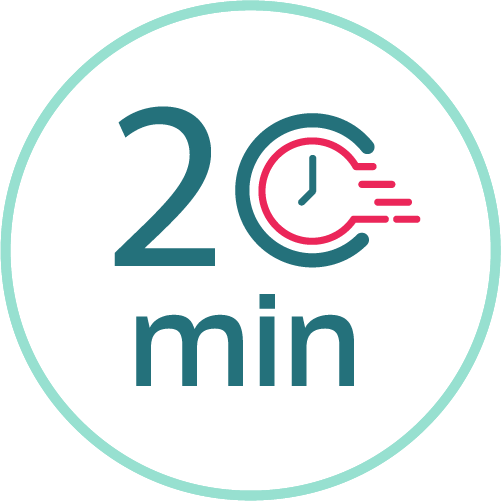 Mushroom Shawarma Bowls
with Roasted Garlic Yogurt Sauce
Mushroom Shawarma Bowls
with Roasted Garlic Yogurt Sauce
Introducing... the "mushwarma"! In our plant-based spin on the traditional Middle Eastern shawarma, portobello mushroom slices are sautéed with onions, becoming juicy and tender. Instead of stuffing the mushroom inside a flatbread as you would a typical meat shawarma, you'll plate this flavourful main over flaky, nutty bulgur and a yogurt sauce with roasted garlic and fresh mint. The tomato, sliced radish and crunchy cabbage side salad add a bright red tinge and sweetness to the bowl, thanks to the lemon-pomegranate vinaigrette.
140g Cherry tomatoes

60g Sliced radishes

100g Shredded red cabbage

25g Sliced red onions

1 Bunch of mint

1 Lemon

4 Portobello mushrooms

78g Large-flaked bulgur

15ml Pomegranate molasses

15g Minced roasted garlic

100g Greek yogurt

10g Shawarma Party spice blend (salt, garlic, dried carrots, red bell pepper, curry powder, sugar, sunflower oil, onion, black pepper, basil, oregano, marjoram, parsley, chives, cinnamon, cloves, coriander, nutmeg, mahleb, white pepper, allspice)
Medium pot
Large pan
Oil
Salt & pepper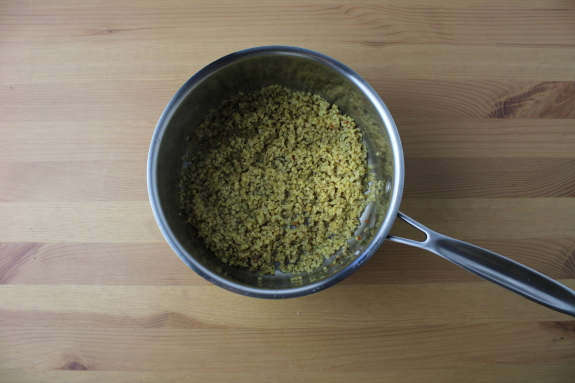 Cook the bulgur
In a medium pot, combine the bulgur and 1 cup water (double for 4 portions); season with ½ the spice blend and a big pinch of salt; bring to a boil. Reduce the heat, cover and simmer, 6 to 8 minutes, until the bulgur is tender and the water has been absorbed. Fluff the cooked bulgur with a fork and set aside in a warm spot.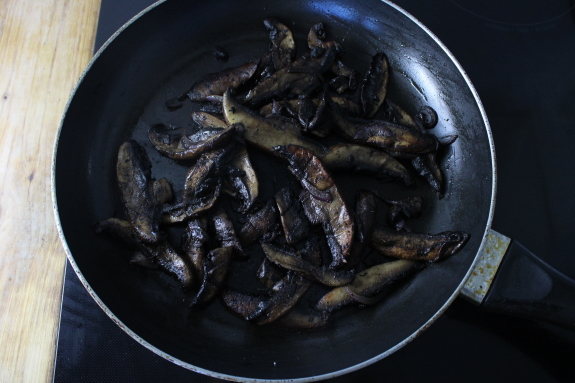 Sauté the mushrooms
Cut the portobello mushrooms into ½ inch slices. In a large pan, heat a drizzle of oil on medium-high. Add the mushrooms and onions. Sauté, stirring occasionally, 5 to 7 minutes, until the mushrooms are browned; season with the remaining spice blend and S&P to taste.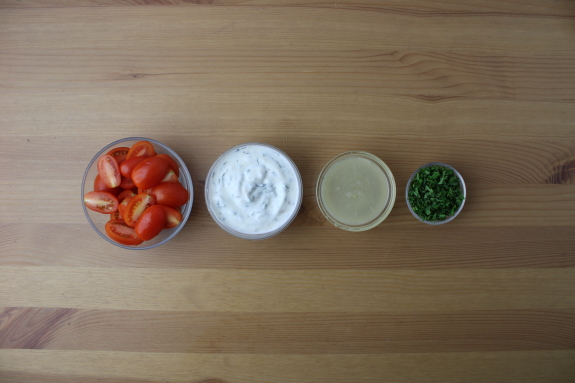 Mise en place
While the mushrooms cook, pick the mint leaves off the stems; finely chop the leaves and discard the stems. Juice the lemon. Halve the cherry tomatoes. In a small bowl, make the roasted garlic yogurt by combining the yogurt, garlic, ⅓ of the mint and 1 tbsp water (double for 4 portions); season with S&P to taste.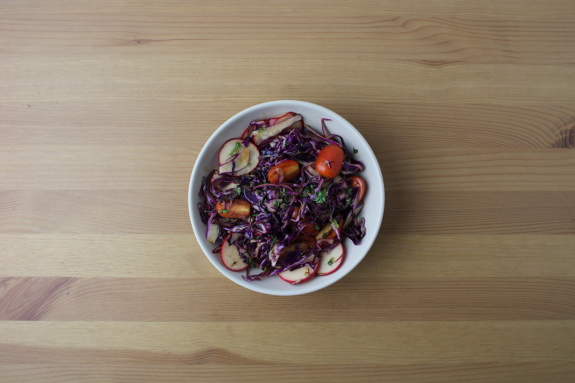 Make the salad
In a large bowl, combine 1 tbsp lemon juice, 4 tbsp oil (double both for 4 portions) and as much pomegranate molasses as you'd like. Add the radishes, tomatoes, cabbage and ½ the remaining mint; toss to combine and season with S&P to taste.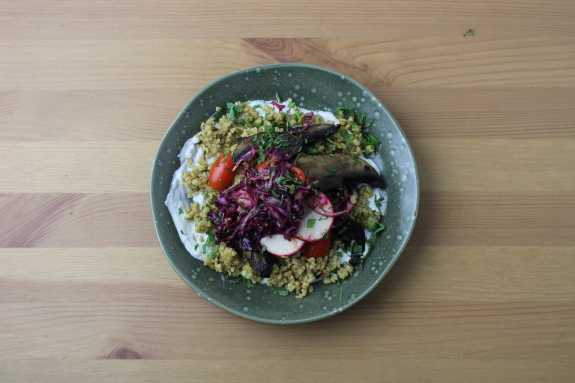 Plate your dish
Divide the roasted garlic yogurt between your bowls and spread in a circular motion. Top with the bulgur, salad and mushrooms. Garnish with the remaining mint. Bon appétit!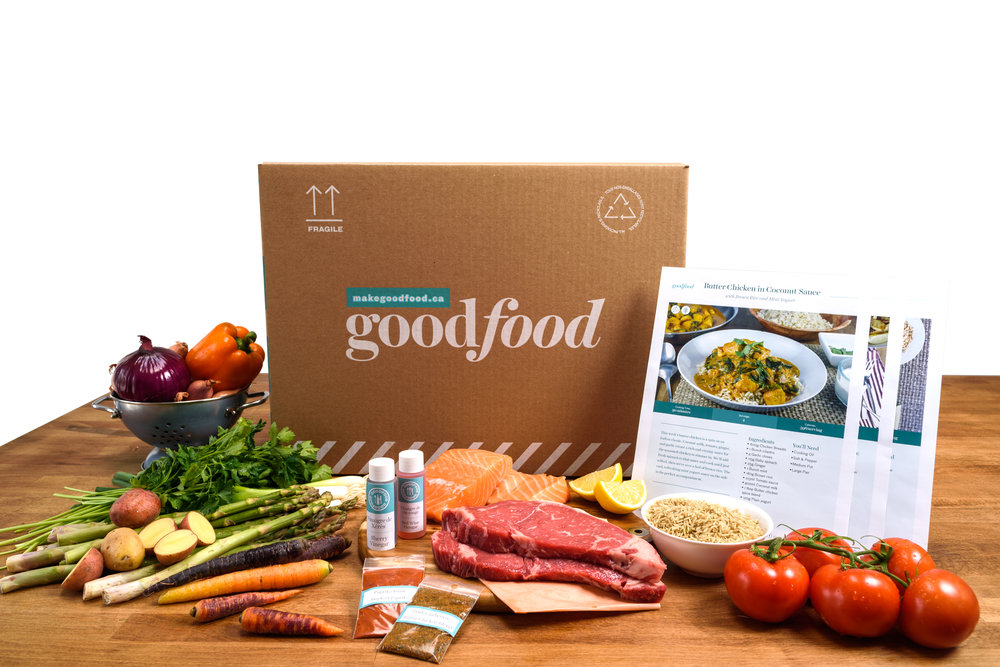 Let's get cooking
Discover a new way to cook with Goodfood: original recipes and the freshest ingredients delivered to your door every week.
Get started for just $4.99